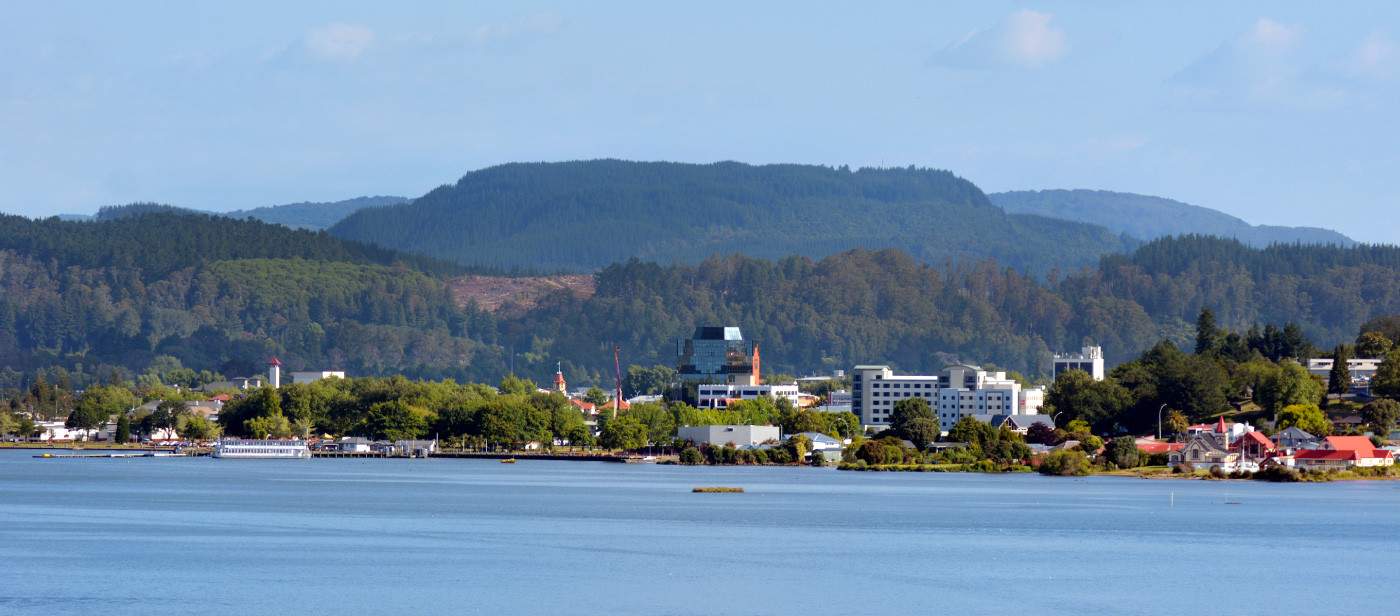 Accounting HQ Limited
Accounting HQ Limited Chartered Accountants (CA) is the new name from the merger of the Iles Casey Partnership, Farquhar Accountants Limited and Graeme Lee & Associates Limited, Chartered Accountant practices.
We are Accounting HQ Limited – Chartered Accountants, Rotorua.
COVID-19 Safety Measures
Our office has now re opened to our clients and staff. Please be assured that we will be practicing good hygiene measures and all work surfaces including door handles will be wiped down after each visitor has exited the premises.
Rotorua: 8.00am - 5.00pm, Monday - Friday
Arrangements can be made outside of these times by contacting our office.
In April 2015, Graeme Lee sold and merged his CA practice with Iles Casey as Graeme Lee & Associates (2015) Limited. Then in March 2017 Murray Farquhar also sold and merged his practice as Iles Casey Limited. Barry Lane retired as a partner from the Iles Casey partnership in December 2017.
The merger of the three practices has allowed the retirement of Barry Lane, Graeme Lee and Murray Farquhar, leaving the existing director of Accounting HQ Limited, Sam Bufton to retain the same client focussed philosophies of the past and add a focus on the future. Although there is a name change, Barry Lane and Graeme Lee will still be around on a consulting basis to ensure client's requirements are met. The same staff are still available for our clients with the addition of a few new staff.
If you are looking for Graeme Lee, Murray Farquhar or Iles Casey accountants just look for them under the new name:
Accounting HQ Limited
Our chartered accountancy skills are wide and varied, but the key ingredient is to listen to our clients. Whether it be taxation, business planning or accounting software, we regard it as our responsibility to be innovative and proactive in our advice and always try to add value to our clients.
With a strong client focus, we believe we are ideally placed to respond and help with issues such as business planning and business valuations - either directly or in association with other business professionals.
Accounting Software XERO Reckon MYOB