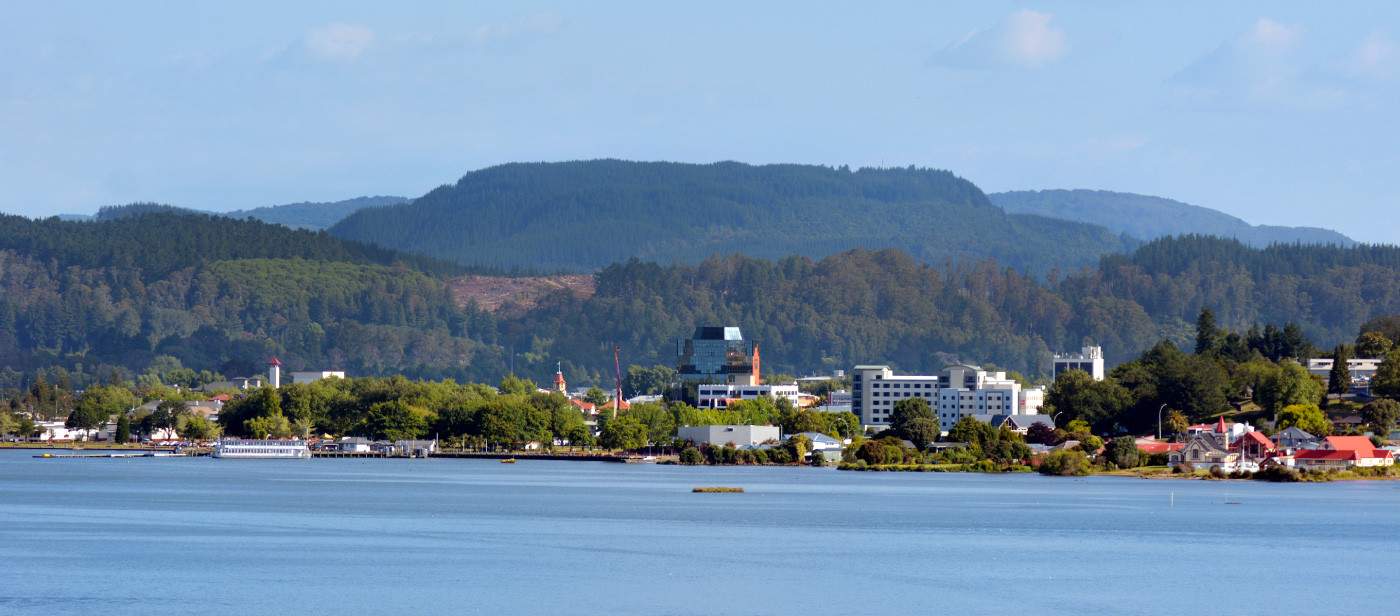 IT Services Rotorua
Not only do we sell hardware and software but we also provide installation, training and ongoing support.
We are now Accounting HQ Limited Chartered Accountants (CA) - servicing Rotorua and Whakatāne.
We have created an IT division to provide a one-stop shop for the technology needs of most small businesses.
We can help you with:
Review any of your existing software and hardware, and recommend improvements or solutions
Financial software - accounting, forecasting, job costing, point of sale
Computer hardware - computers, laptops, printers, mobile hardware, backup hardware, presentation hardware, components, consumables
Office productivity software - office suites, publishing graphics, document management
Development of computer based business models and templates - such as Excel costing model, business forms, etc.
Offsite backup services protection - store your tapes or hard drives in our secure premises, & hardware backup solutions
Assistance in the regular operation of computerised accounting systems - including taking records to financial accounts to end of month or end of year stage
Most importantly - we install, train and support all of this as well. So before you make a decision on a business solution, contact us. We will review your requirements and recommend the packages that will suit you best.