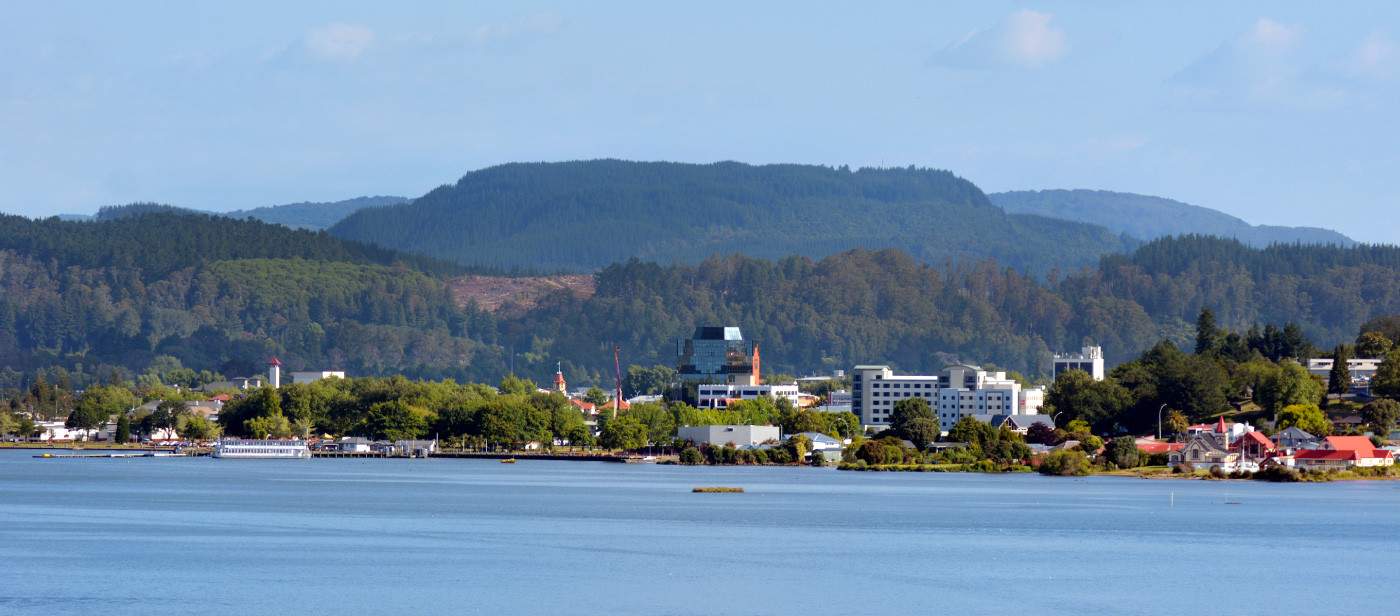 About Accounting HQ
We are Accounting HQ Limited – Chartered Accountants servicing Rotorua and Whakatāne.
Our History
Accounting HQ is a blend of Rotorua and Whakatane accounting firms including Iles Casey, Farquhar Accountants and Graeme Lee & Associates.
Accounting HQ is a member of NZ CA, an association of independent chartered accountants. NZ CA members co-operate together to develop a national working relationship. Members access one another's skills and information whilst maintaining client confidentiality.
Directors and senior staff also belong to CAANZ – Chartered Accountants Australia and New Zealand.
Accounting HQ now has two brand new offices:
Rotorua – 1247 Ranolf Street – on the corner of Ranolf and Hinemoa Streets
Whakatane – 43 Kakahoroa Drive – in the Esplanade Mall, just opposite the Library.
We have a wide and varied client base who come from all over the Bay of Plenty and further afield, including both the North and South Islands and overseas.