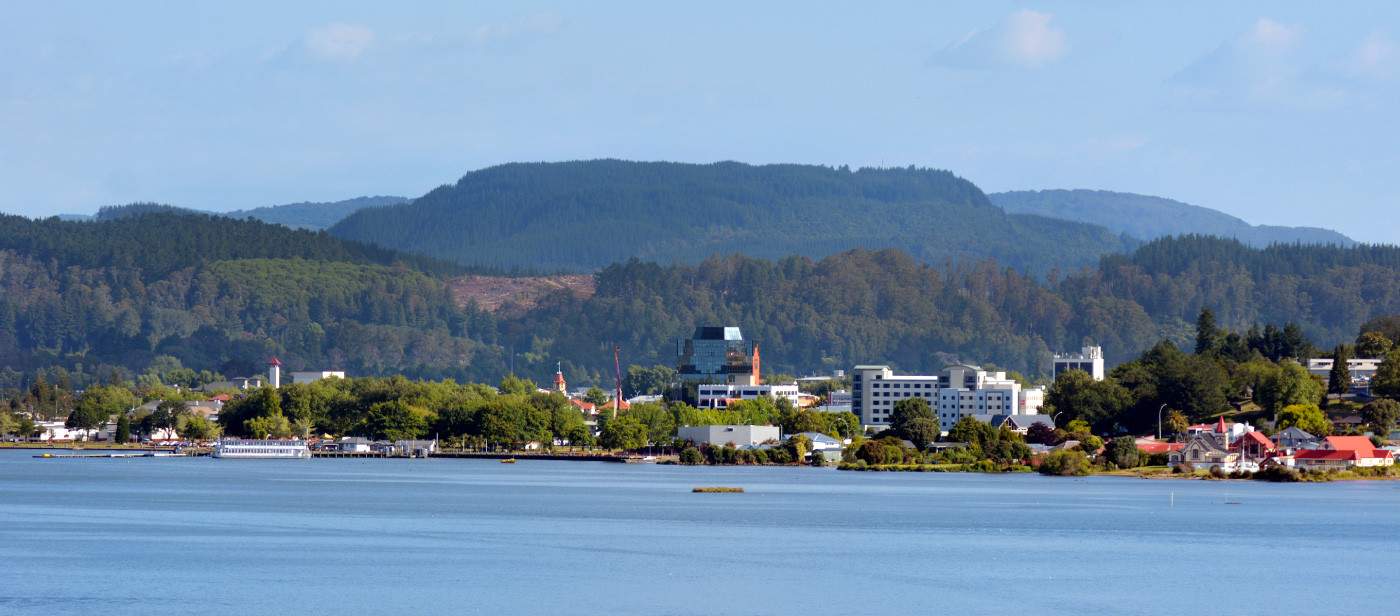 Software Solutions
Our focus is to ensure our clients have the best, most efficient software solutions available to them to maximise benefits and productivity.
We are Accounting HQ Limited – Chartered Accountants servicing Rotorua and Whakatāne.
Cloud and Desktop
At Accounting HQ we regularly review all of the readily available systems to ensure that we are 'at the top of our game' in this ever changing environment.
Our focus is making sure our clients have the best, most efficient software solutions available to ensure everyone gets the maximum benefit.
To ensure this happens, we are your first port of call and are here to:
help look through the various options available,
help with the purchase and installation, and,
assist with all areas of implementation for a smooth and accurate transition.
We are then always ready and able to provide support and training wherever and whenever we are needed.
Banklink Books - enables you to dramatically reduce the burden of manual data entry. Imagine that 90% of the data entry is already done for you, recurring transactions are automatically coded and costly software upgrades and training are a thing of the past.
Banklink InvoicePlus - invoicing your customers has been made a whole lot easier with InvoicePlus.
MYOB Accounting - software suite is a complete integrated accounting software solution for growing New Zealand businesses.
MYOB Retailers Point of Sale Solutions - MYOB – suitable for small and large businesses, either desktop or cloud. MYOB have recently purchased the much loved Banklink and MYOB Essentials Solution will be further developed as a replacement.
Comacc Payroll / Human Resource Solutions - management tools that will ease that load. You can spend more time on productive tasks and less on endless record keeping. A very strong payroll package that can be backed up with time and attendance, staff information and health and safety packages, which can be linked together or stand alone.
Reckon - Reckon Accounts (previously known as QuickBooks) - easy to use software solutions for your business, no matter what the size.
Reckon Accounts is available with both Desktop and Cloud systems. Additional functionality including inventory management, job costing and payroll is also available. Reckon One is due to be released soon and will be another option for those wanting a cloud based modular system.
IMS Payroll - a simple yet powerful payroll software system for Windows. MS New Zealand has been developing and delivering quality payroll software for large and small New Zealand business clients since 1983.
Ostendo - ideal for job shops, manufacturers, construction, service maintenance and distributors wanting in-depth inventory, job costing, bills of material, service contracts, labour tracking and job scheduling. It also integrates with MYOB Accounting.
Xero Online Accounting Software - The New Zealand founded cloud based software company that's taken the world by storm. Xero is an on-line accounting system that has been designed to help businesses and their advisors, work on the business rather than in it. Xero has a range of pricing plans (from the simple cashbook to full accrual accounting) and works in real time. It also has over 300 add-on's for those who need additional functionality.
For more info on our information technology services or products, call Julie Box on (07) 348 7066 or email us.